Golf Equipment
The Pro Shop at Henley Golf Club carries the latest in golf equipment from all major brands, plus a big range of bags and accessories as well as clothing.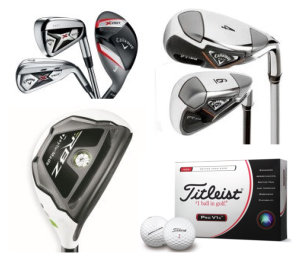 Junior Holiday Courses
Sping/Summer Fun Courses 2018:
Details and Application Form here
Weekend Junior Lessons
Details of the next course will follow shortly.
Junior On course Sessions
Dates for these invaluable sessons for the Juniors can be found by calling Henley Golf club Pro Shop on 01491 575710.