Academy News
Our Academy 'End of Term' CHRISTMAS COMPETITION will take place on Saturday 29th November. This competition is for all golfers who have been in or are currently in the Academy.
The event starts at 12 noon with a One Hour Clinic on the Bottom Range, followed by a Texas Scramble teeing off at 1.30 pm. At 5.pm there will be a meal and presentation of prizes. Contact the Pro Shop (01491 575710) if you would like to be included - there are just a few spaces left.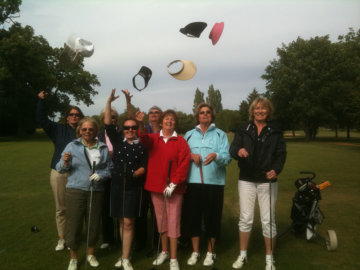 Mark Howell Academy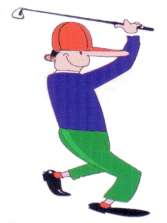 Mark designed and organises the very successful Golf Academy at Henley Golf Club.
The Academy takes complete beginners and, through a unique structured coaching system over 3 terms, aims to have participants at a level where they can comfortably play on a golf course and hold a playing handicap.
The success of this programme is well known in the BB&O area.