News and Events
The MARK HOWELL JUNIOR WEEKEND ACADEMY has enjoyed another great term. We are looking forward to the next one starting in September. In addition, we have on-course sessions for these juniors during the Spring and Summer. Details on the What's On page. As usual, our popular Fun Holiday Courses are scheduled for Easter and summer holidays. Details here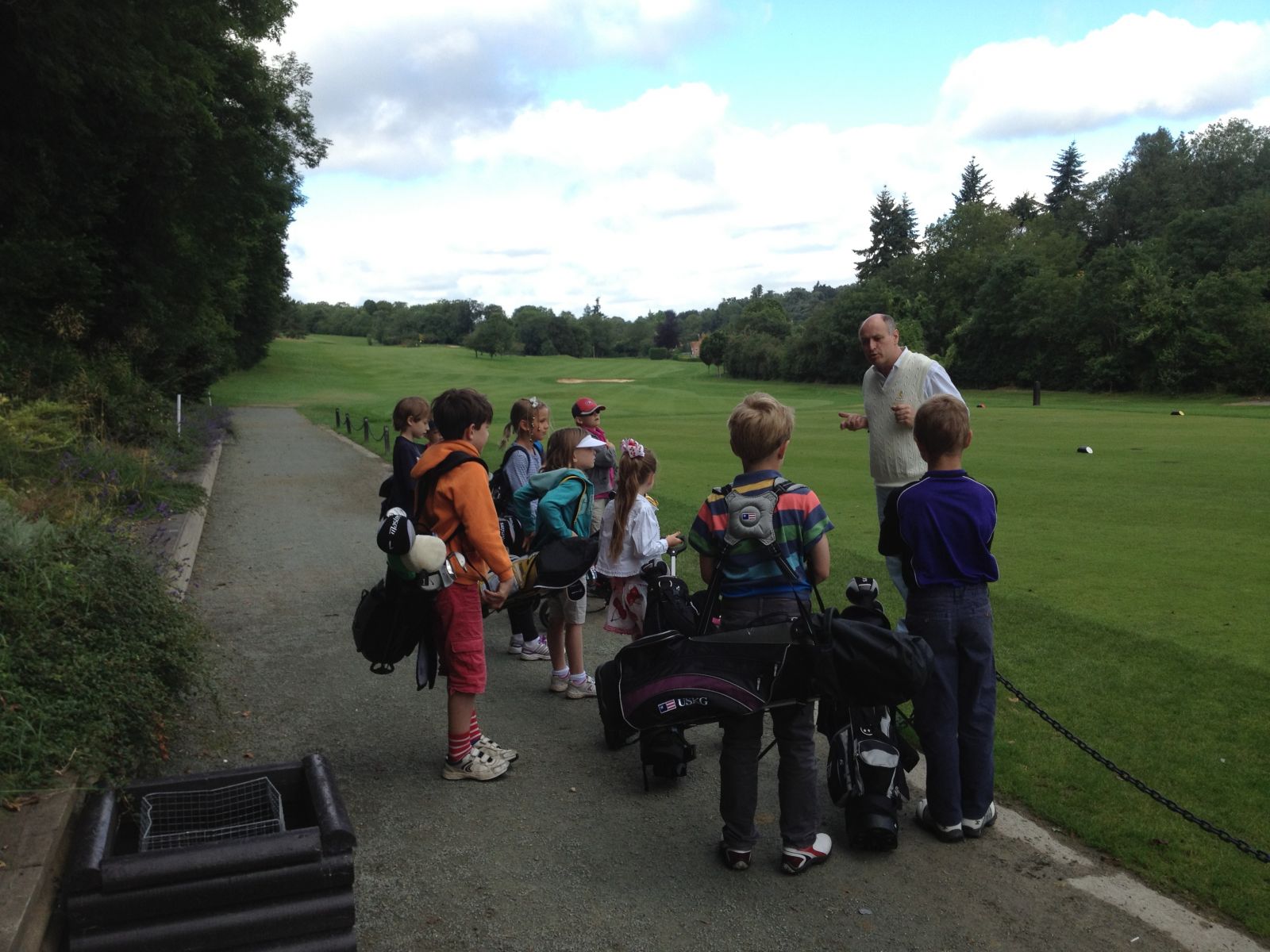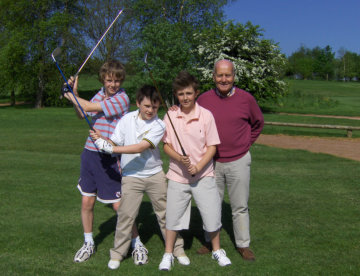 Juniors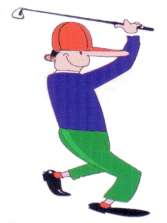 Mark Howell Golf Schools' team of professionals have much experience coaching juniors. Their specialised training and experience has resulted in a great rapport with juniors of all ages.
Children are taught golf through simple stages enabling them to engage with the game. Safety and etiquette are covered whilst having fun. As well as keeping them active golf nurtures values such as consideration for others, self discipline, concentration and competitiveness.
We run several regular junior golf clinics on Saturday and Sunday during term time throughout the year and Junior Camps during the school holidays.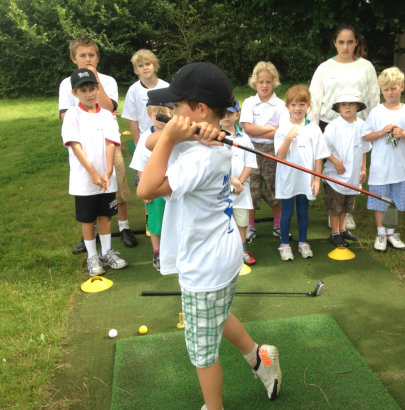 Our Junior Golf Camps enable children to learn golf in a safe and fun environment . They are held over 3 days at Henley Golf Club ending with a competition on the golf course and presentation of prizes. For more information about these courses see What's On or contact us on (0118) 940 6000.